Barbados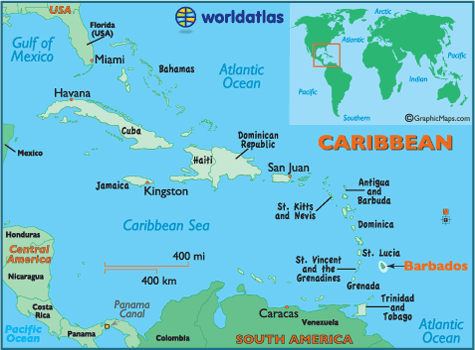 A fellow blogger in Barbados, Virgina, recently blogged about her island celebrating 46 years of independence.
I suggest you read her post Happy Independence Barbados.
Artist: David Inniss
Born 1974 in Barbados. Began painting at five years of age(!)
Here's another "beachy" buddy bear… Guess what detail I fell for on this one?
is an island country in the Indian Ocean, off the southeastern coast of Africa. The nation comprises the island of Madagascar (the fourth-largest island in the world), as well as numerous smaller peripheral islands.
Artist: Catherine Dietl nee Robinson
(I love both the camera around the neck and the pink sandals!)